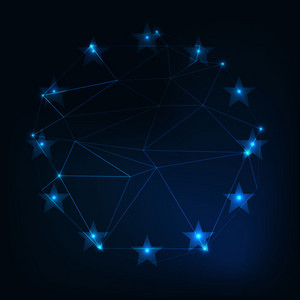 Since November 2016, the European Commission has been publishing a series of proposals to facilitate the clean energy transition. This "Clean Energy Package" (CEP) includes a directive for the internal market in electricity (1) and addresses new technology and business models for the consumer's benefit. This agreement on future electricity market design must to be integrated into member state national regulations by 31 December 2020.
Particularly important is the implementation of dynamic end customer tariffs: These allow to drastically reduce storage cost for renewable energies.
(2) "Energy companies with more than 200,000 customers must allow their clients the option of adopting a dynamic price contract."
This new rule will enable consumers to participate actively in the electricity market and is intended to place them at the forefront of the clean energy transition. This new, more flexible market facilitates the efficient integration of renewable energy. Customers save money if they adapt heating of their homes or charging of their cars to times when renewables are abundant. Easy Smart Grid welcomes this requirement as an invitation to provide its technology to implement efficient local energy markets.
First-hand information on relevant EU publications can be found here:
https://ec.europa.eu/energy/topics/markets-and-consumers/market-legislation/electricity-market-design_en?redir=1